Yes, They Think We Are Great!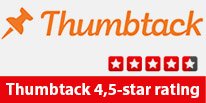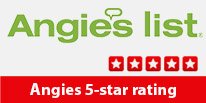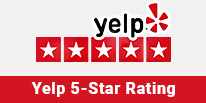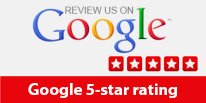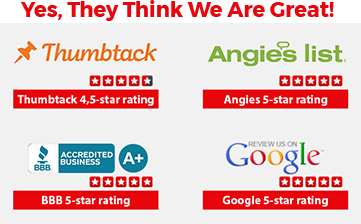 Samsung Appliance Repair Fort Worth
Are you experiencing issues with your Samsung appliances? Don't wait until it's too late! Contact Swift Viking Appliance Repair, your go-to authorized repair service for Samsung appliances in Fort Worth and the surrounding areas. Our team of expert technicians is ready to tackle any Samsung appliance repair needs you have, whether it's a stove, dishwasher, washer, refrigerator, dryer, or range.
Common Problems with Samsung Appliances
Samsung appliances are known for their high-quality, but even the best appliances can encounter problems. Here are some of the most common issues our customers face:
Not cooling or heating properly
Strange noises or vibrations
Leaking or water damage
Not turning on or off
Broken or malfunctioning parts
If you're experiencing any of these issues or other problems with your Samsung appliance, don't hesitate to call us. Our Samsung appliance repair pros will quickly diagnose the issue and provide the necessary repairs.
Our Samsung Appliance Repair Services
We offer a wide range of Samsung appliance repair services to meet your needs, including:
Samsung Stove Repairman: Our technicians can fix any issues with your Samsung stove, including heating problems, broken knobs, and malfunctioning burners.
Samsung Dishwasher Repair: If your Samsung dishwasher is leaking, not cleaning dishes properly, or not draining, our technicians can diagnose and repair the issue.
Samsung Washer Repair: Whether your Samsung washer is not draining, spinning, or agitating, we can fix the problem and have your appliance running like new again.
Samsung Refrigerator Repair: If your Samsung refrigerator is not cooling or making strange noises, our technicians can quickly diagnose and repair the issue.
Samsung Dryer Repair: Our technicians can fix any issues with your Samsung dryer, including not heating, not tumbling, or not turning on.
Samsung Range Repair: If your Samsung range is not working properly, our technicians can diagnose and repair the issue, whether it's an electrical problem or a broken part.
Our technicians have years of experience in Samsung appliance repair and are trained to handle any issue you may encounter. We use only genuine Samsung parts and offer a warranty on all of our repairs to ensure your satisfaction.
Contact Us Today for the Best Samsung Appliance Service Near You
If you're in need of Samsung appliance repair in Fort Worth or the surrounding areas, contact Swift Viking Appliance Repair today. Our friendly staff is standing by to take your call and schedule an appointment with one of our expert technicians. Don't let a broken appliance ruin your day – call us today!