Yes, They Think We Are Great!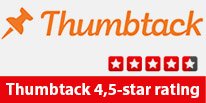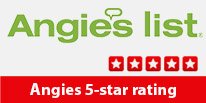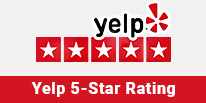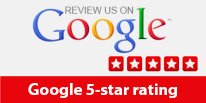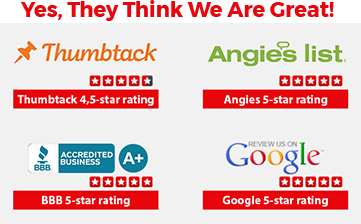 Frigidaire Appliance Repair Fort Worth
If you're experiencing issues with your Frigidaire appliances, don't worry! Swift Viking Appliance Repair is here to help. Our authorized Frigidaire appliance repair service has a team of skilled technicians who are knowledgeable in repairing all types of Frigidaire appliances. Whether it's your Frigidaire stove, dishwasher, washer, refrigerator, dryer, or range, we can fix it for you.
The Most Common Problems with Frigidaire Appliances
Here are some of the most common problems that our customers encounter with their Frigidaire appliances:
Stove burners not igniting or heating unevenly
Dishwasher not cleaning dishes properly or not draining
Washer not spinning or leaking water
Refrigerator not cooling or making strange noises
Dryer not heating or not tumbling
Range not heating up or not maintaining temperature
If you're experiencing any of these issues, don't hesitate to call us. Our Frigidaire appliance repair pros will diagnose the problem and provide you with a solution.
Our Frigidaire Appliance Repair Services
At Swift Viking Appliance Repair, we offer a wide range of Frigidaire appliance repair services:
Frigidaire stove repairman
Frigidaire dishwasher repair
Frigidaire washer repair
Frigidaire refrigerator repair
Frigidaire dryer repair
Frigidaire range repair
Our technicians are highly skilled and have the necessary expertise to fix your Frigidaire appliance. We use only genuine Frigidaire parts to ensure the best possible outcome for your appliance. You can count on us to get the job done right the first time around.
Contact Us for the Best Frigidaire Appliance Repair Service in Fort Worth
If you're looking for the best Frigidaire appliance service near me, look no further than Swift Viking Appliance Repair. Our technicians are experienced and knowledgeable in repairing all types of Frigidaire appliances. We provide top-notch service at an affordable price.
To schedule an appointment with our Frigidaire repairman near me, simply call us or fill out our online contact form. We'll get back to you as soon as possible to schedule a convenient time for your repair. Don't let a faulty Frigidaire appliance disrupt your daily routine. Contact us today!